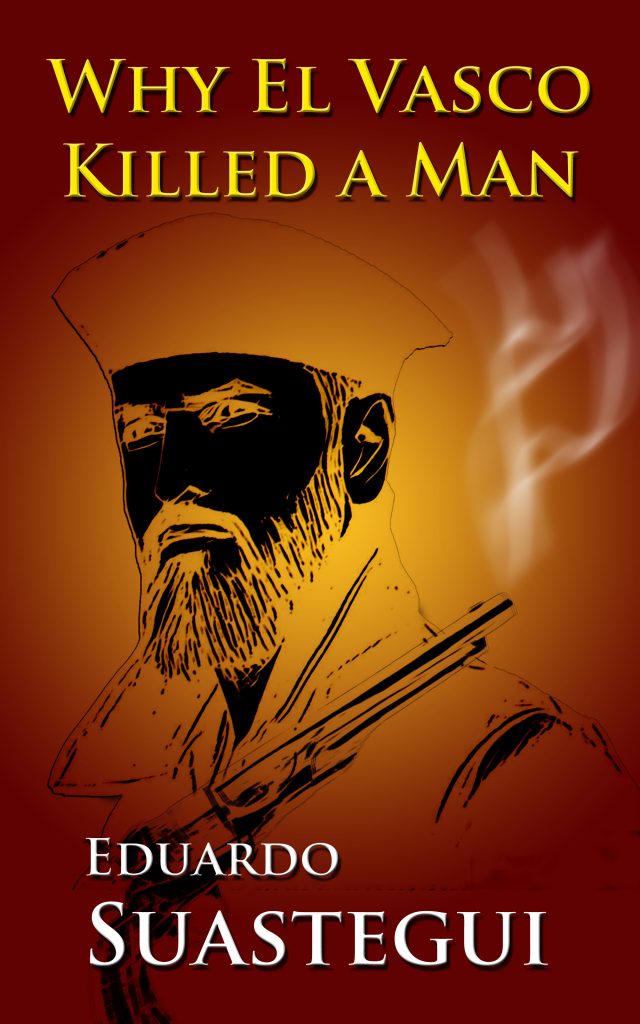 Following the release of my latest novel, Gold for Horses, I am happy to announce the companion free story, Why El Vasco Killed a Man.
This story provides a brief interlude between Gold for Horses and the next novel in the series. Taking place shortly after the end of Gold for Horses, Why El Vasco Killed a Man delves into Ignacio's youth, giving us insight into how he became a gunfighter.
Join our Reader's Club to access the free eBook download. Those who purchase the print edition of Gold for Horses will have the story bundled in the book.