As I wrote recently, to get myself out of the writing doldrums, I dove into a new (for me) genre. After a long blog hiatus (and more writing doldrums), I am checking back to let you know that two stories are rolling out to my Beta readers in very short order!
Update: This story is now released.
Read a sample…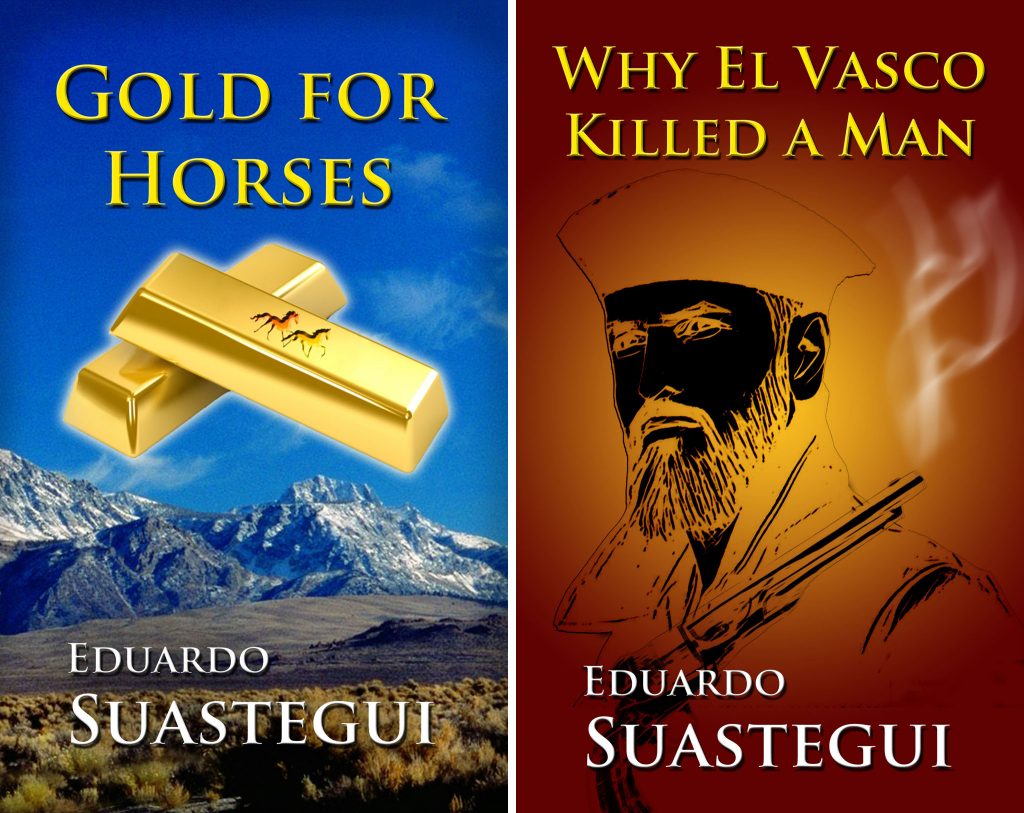 The first story, Gold for Horses, is a novel set in the Sierra Nevada in the late 1870s. The second, Why El Vasco Killed a Man, is a follow-up short story interlude (before the sequel!) that I will make available exclusively to folks in my Reader's Club.
After staying away for a decade, I recently visited the High Sierras. As I stood in the midst of majestic wide open spaces and rose to its high altitudes, I felt so inadequate in describing one of my favorite settings. Even the photos I took didn't seem to do it justice. Maybe my story will bring you enough of a glimpse that you too will want to visit one of my favorite places on earth.
In the meantime, if you haven't already, join my Reader's Club to learn when these stories come out.